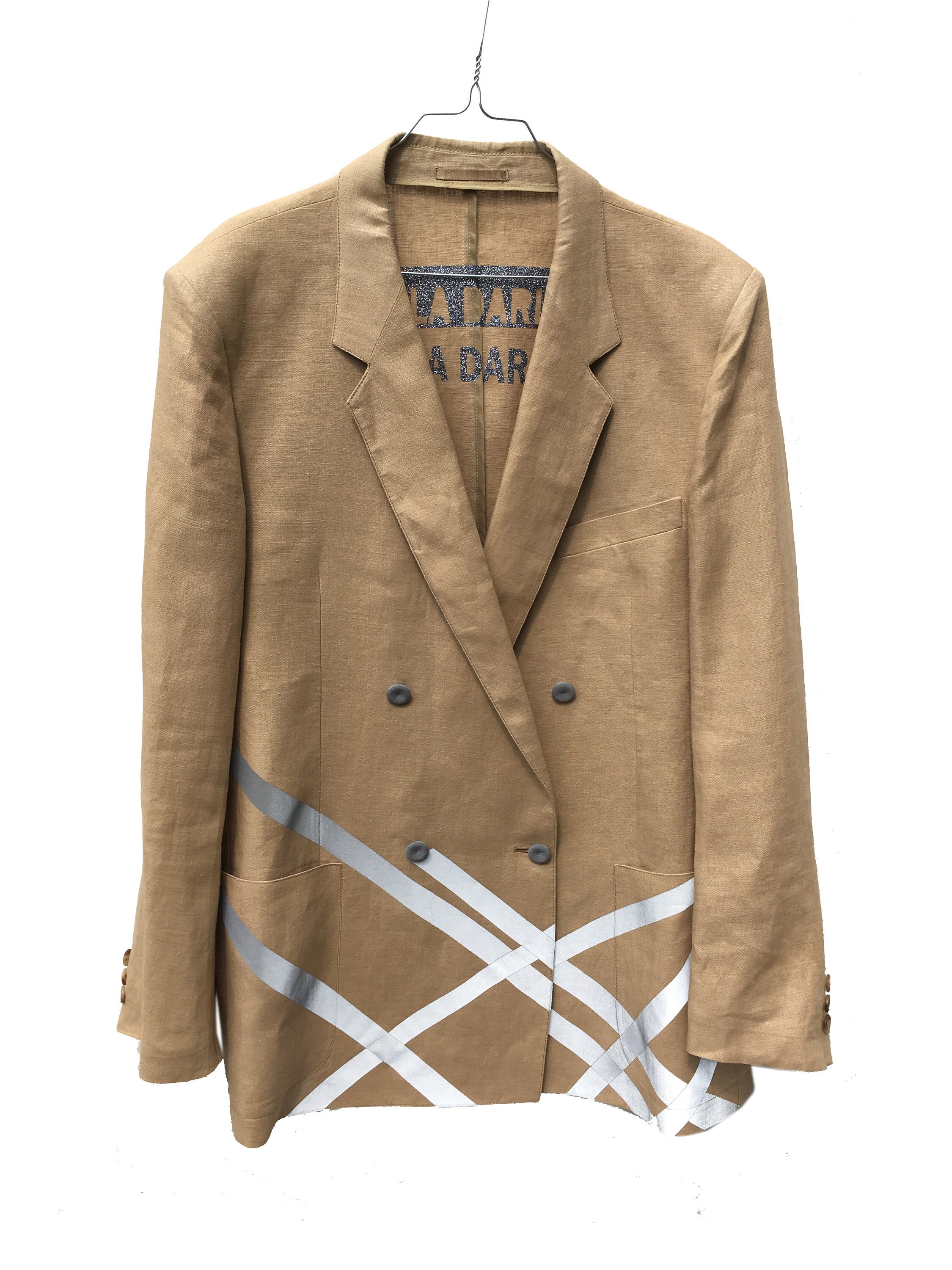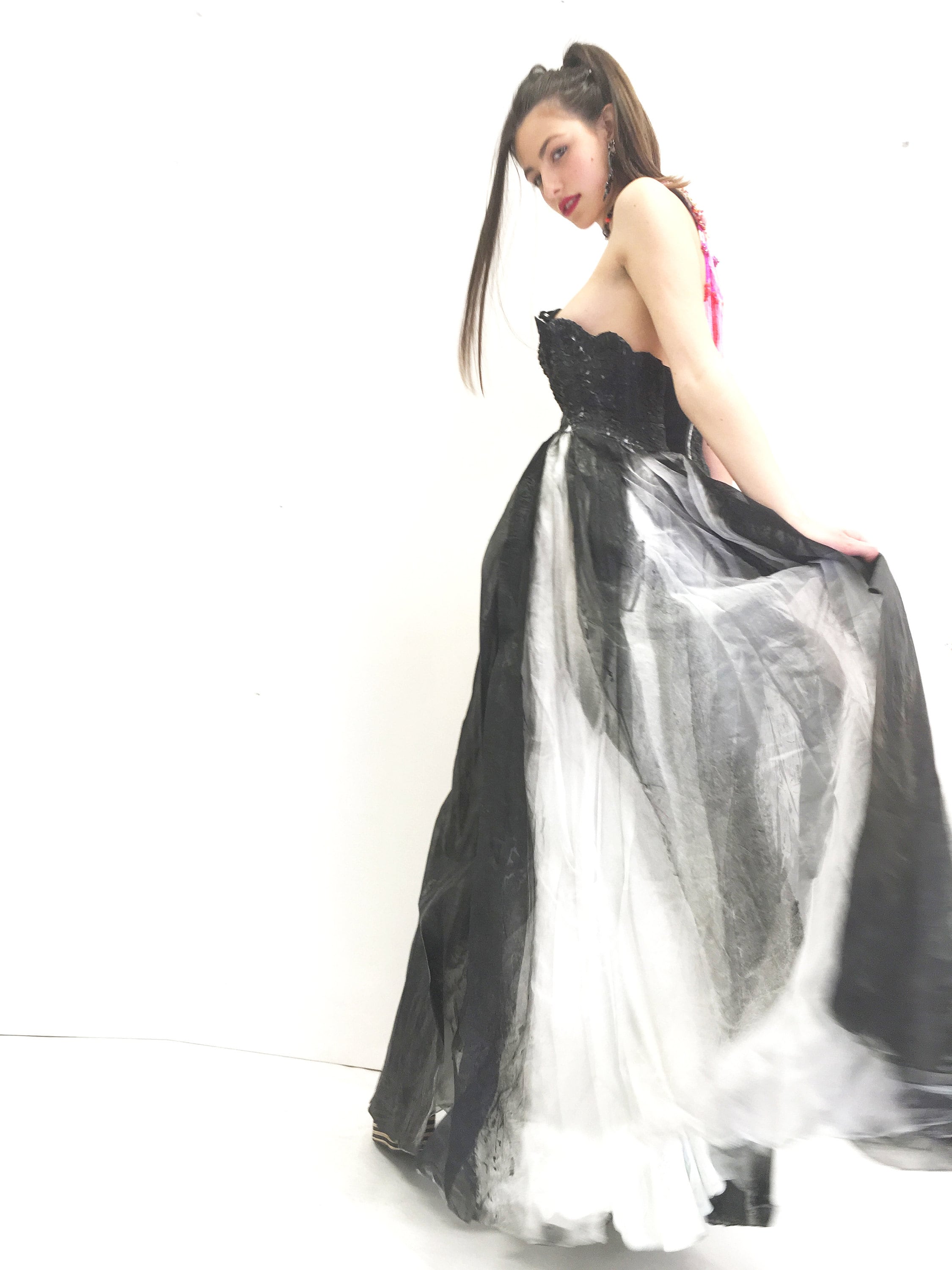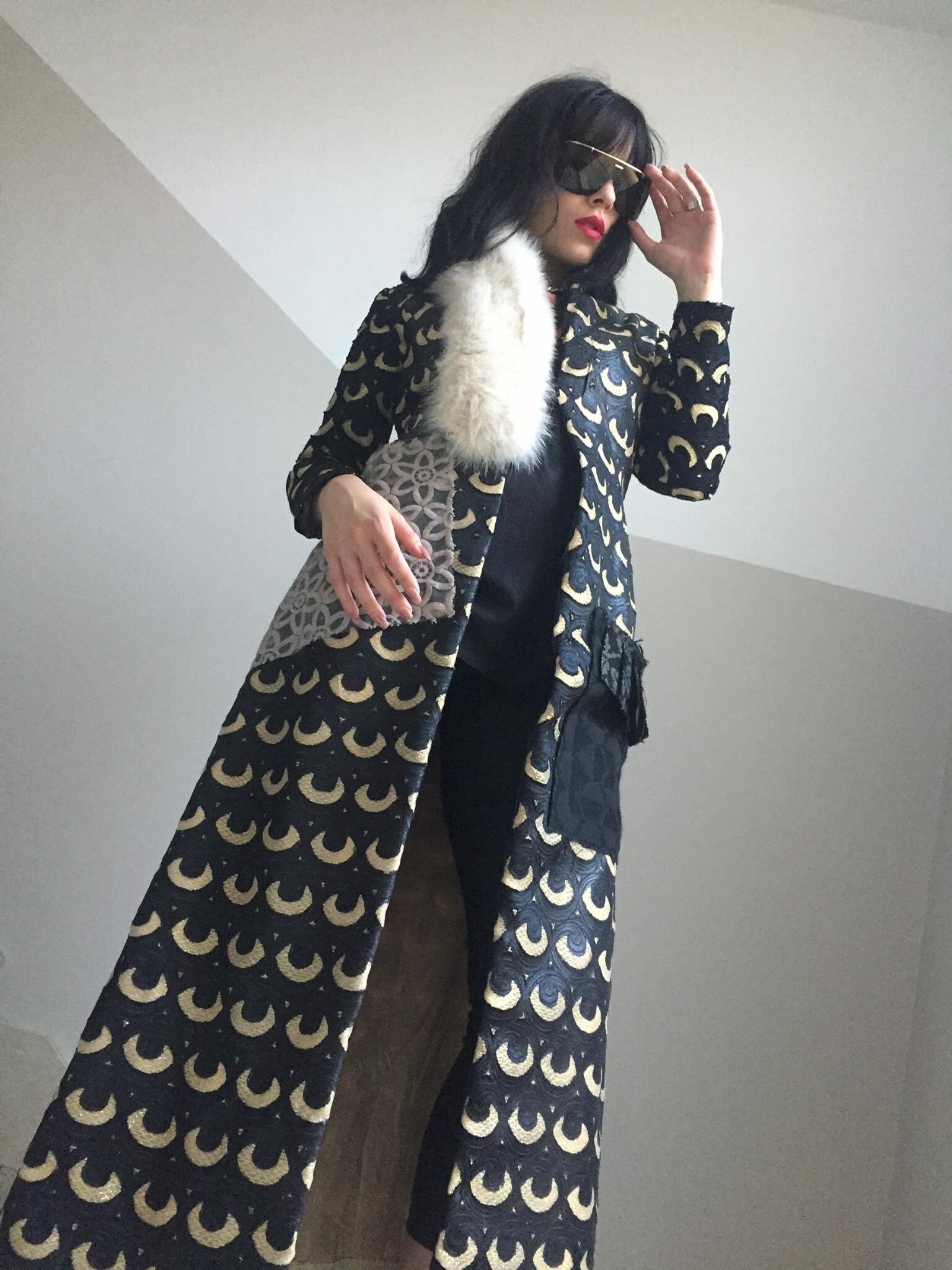 Lola Darling 
is the first 100% sustainable Italian contemporary Haute Couture project. All the garments are made from already existing Vintage Clothing, highly selected, coming from inventory, archives, charity shops. All the accessories and fabrics are recycled and recovered from the industrial chain and / or in the waste recycling circuit. No further production process characterizes the Lola Darling product, but it is only a matter of hand-tailored interventions on already existing garments that are totally recovered, without any further waste product. In a circular eco-friendly economy circuit, where the industrial and / or consumption gap is intercepted and transformed into a high-fashion garment.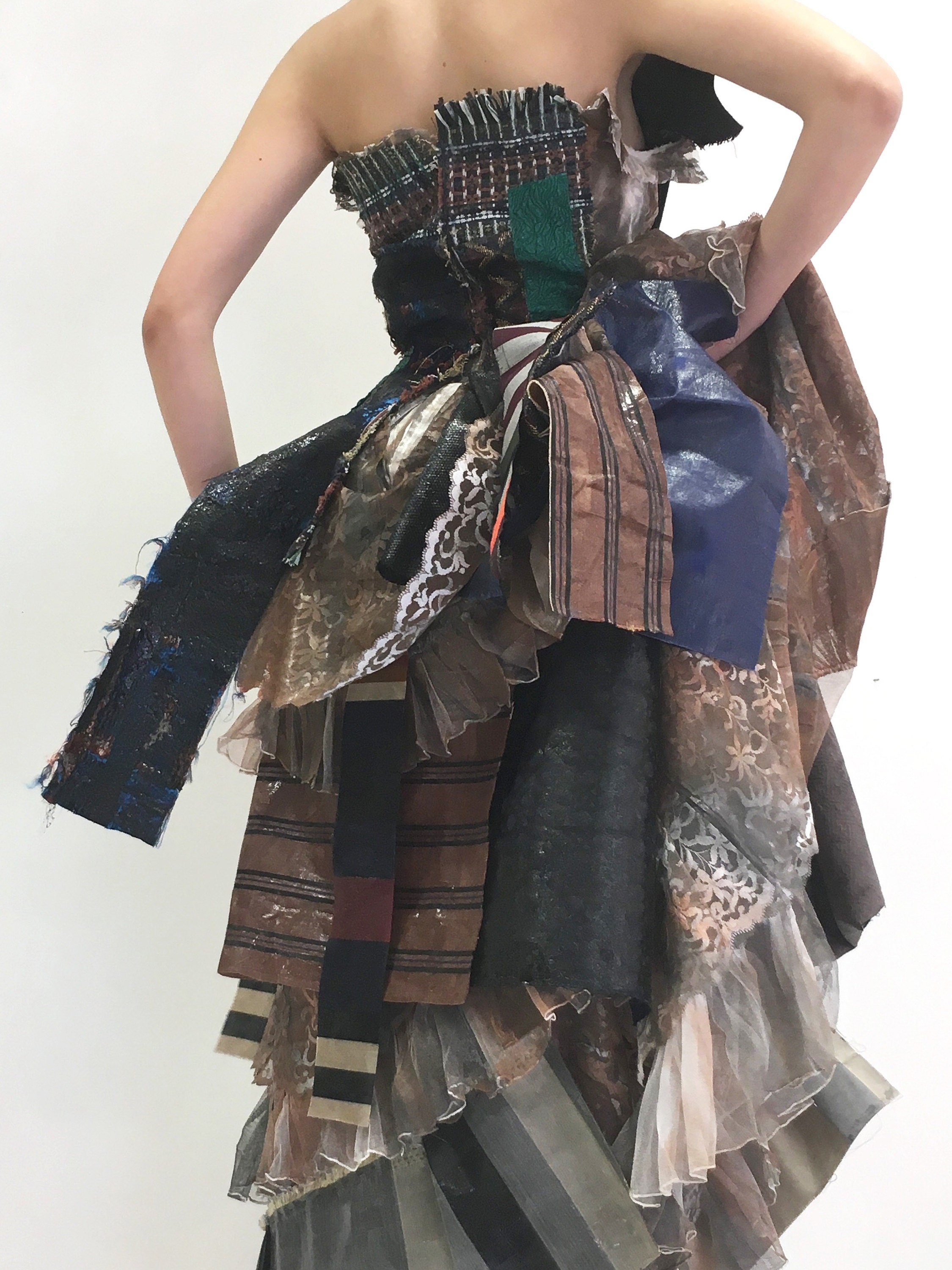 The Collections consist of a series of Unique Clothing items made periodically. Every week new creations are made, each signed and certified by a label that tells the story and characteristics, the year of production and the serial number.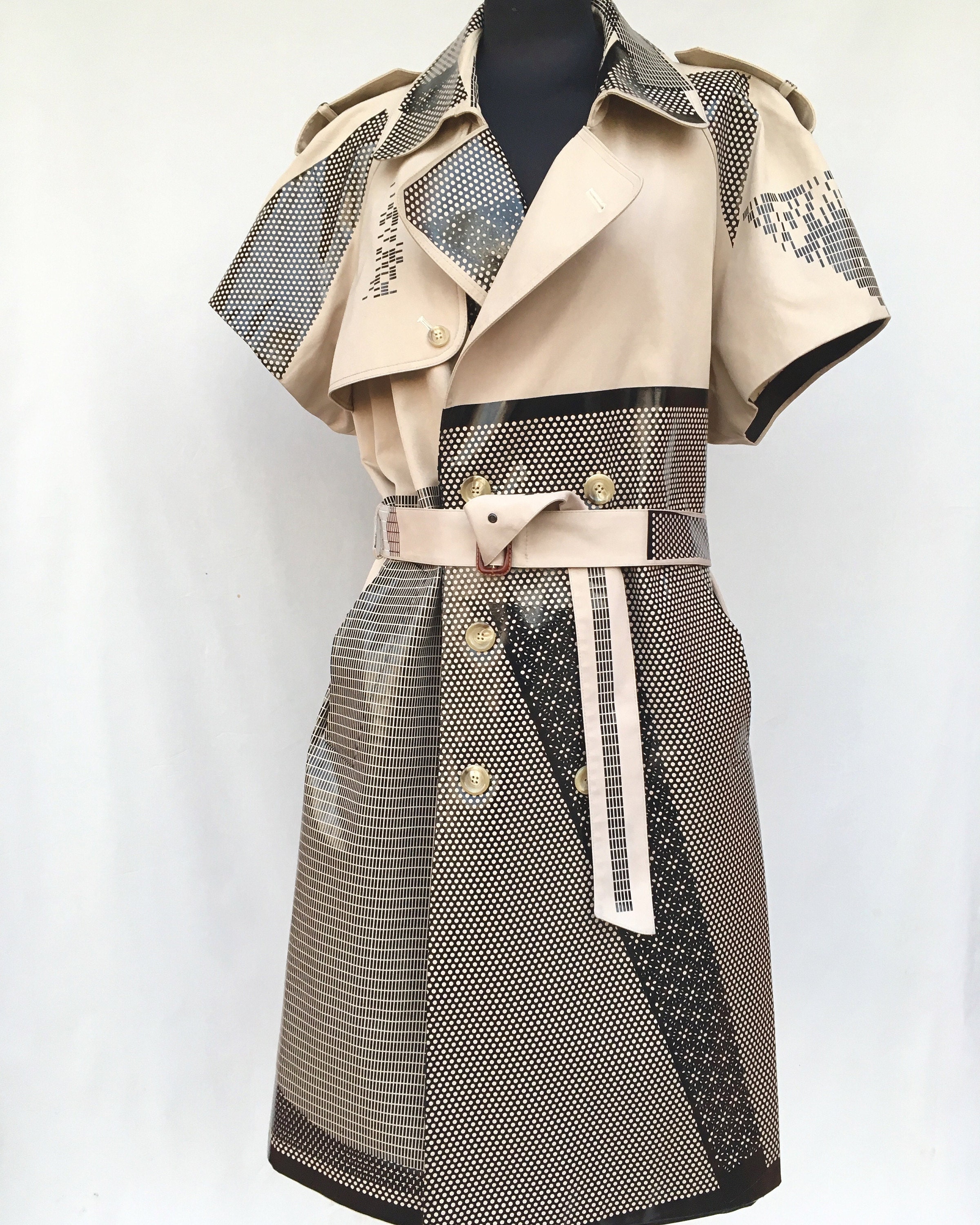 Our customers are not consumers but Collectors. Because Lola Darling creations, like works of art, do not follow the fashion of a season, but propose a contemporary style that is always current, objects to collect and pass on to those you love. With an important message as well...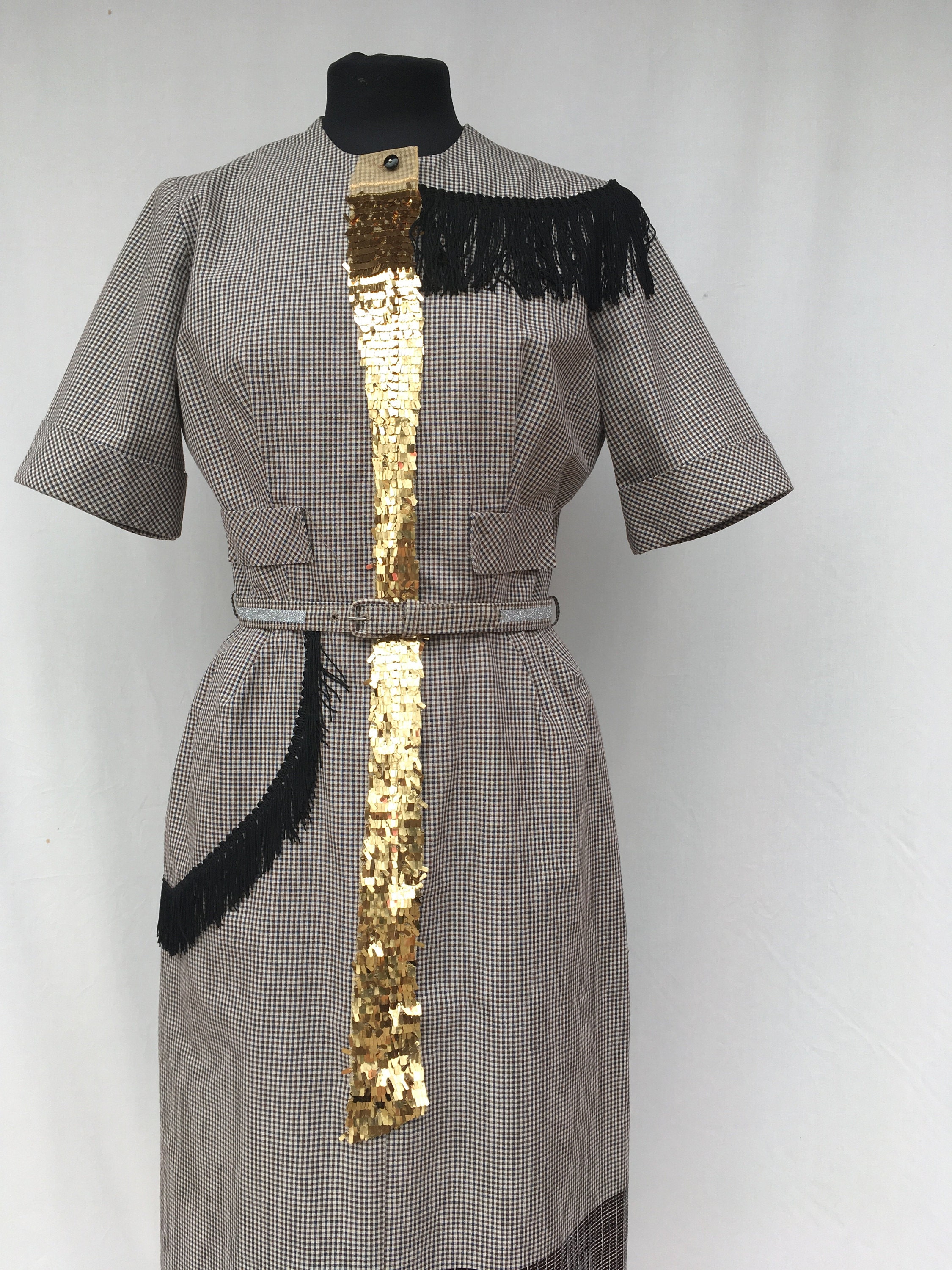 The Message is:  
we can (and must) change our way of living towards more beautiful, healthy and just ways and objects. We've been doing it for a while. 
Lola Darling