Lightweight coats to wear like clothes ... or under ecological sleeveless furs
If you want you can also consider a taste of the new SS19 Collection
Lola Darling has no collections or seasons ..
Everything you see can be put right away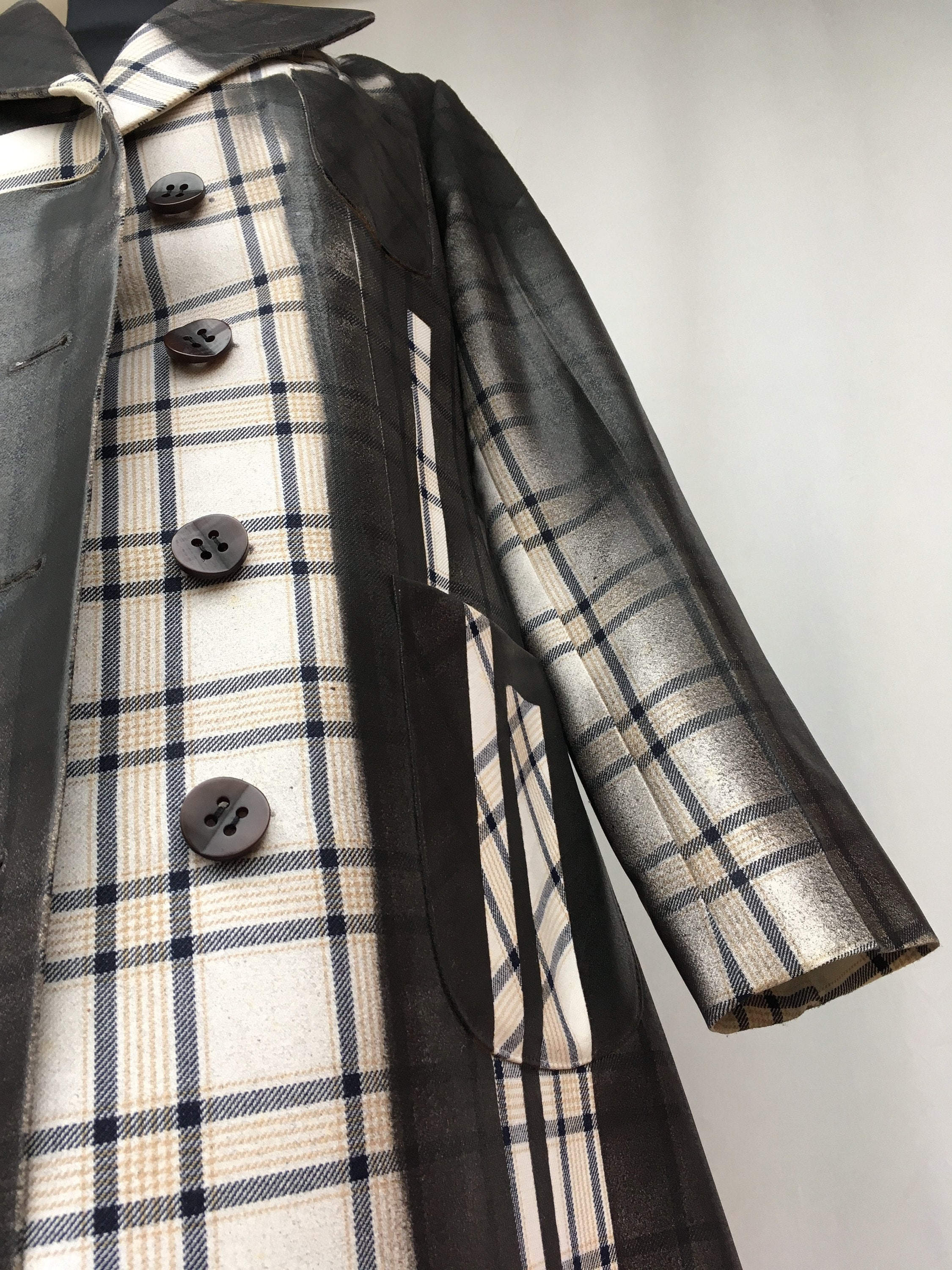 Coat lola darling SS19 Cruise #trenchcoat #loladarling #coat #ss19 #cheque #tartan #scozzese #gommato #rubberized #leathereffect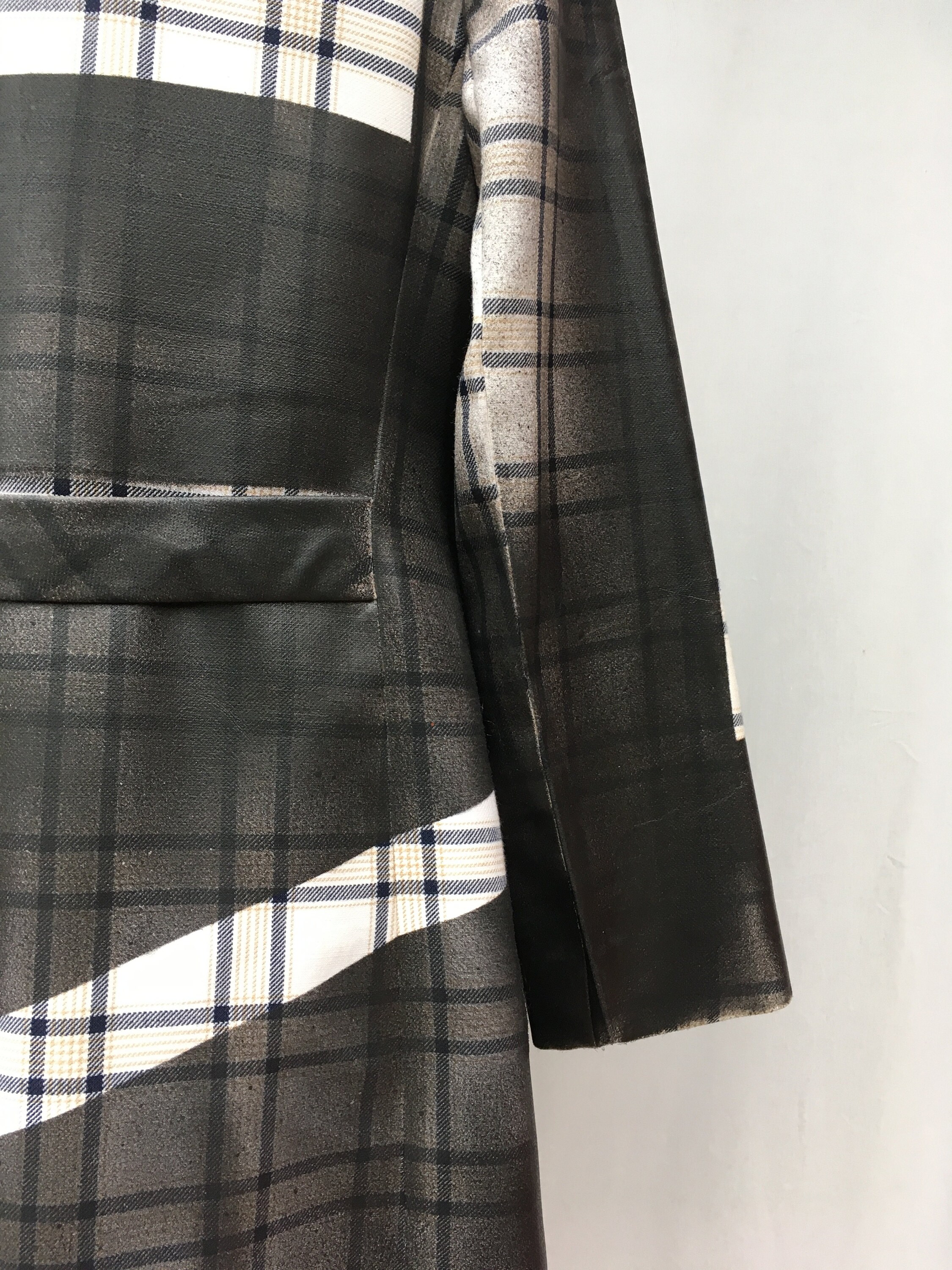 Each Lola Darling piece is a unique piece, created following the inspiration of the materials available and not from the "trends" of fashion. 
"It is the dress that says how it wants to be transformed .. I listen and perform". 
(Emanuela Giovanardi Owner Designer)
This is why Lola darling is a unique style, out of fashion, therefore always contemporary .. 
Because it speaks of us
They are human clothes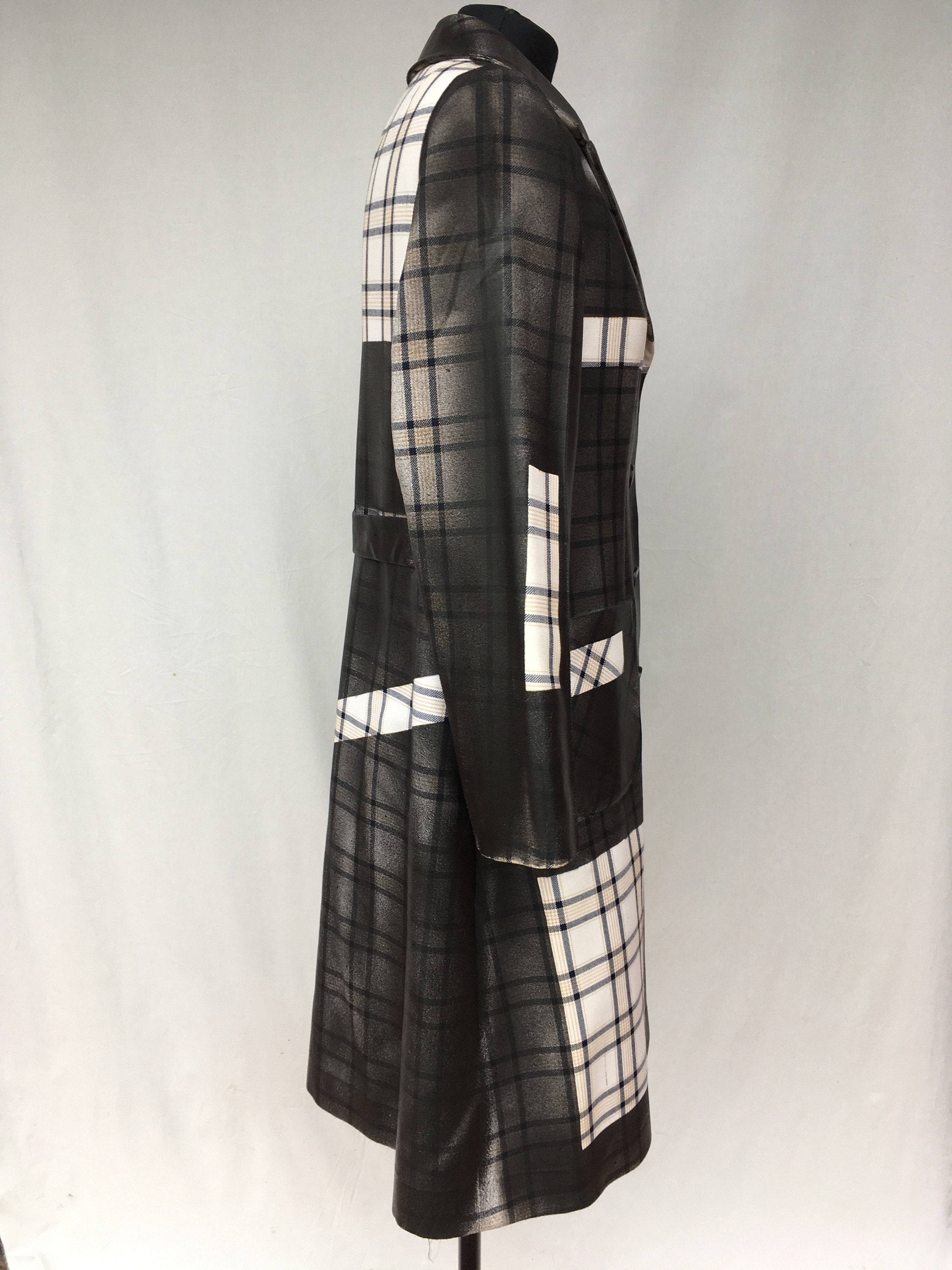 Every week something new on the site and inside the online store
WWW.LOLADARLING.COM